CMWL

provider site

Online access to:
Team-based patient management tools
Personalized behavioral counseling plans
Patient progress tracking
Online obesity medicine training & CME
CMWL resources and support
Searchable knowledge base of medical weight loss topics
And much more...
INTERESTED IN JOINING THE CMWL NETWORK?
To learn more about The Center for Medical Weight Loss. Please enter your DEA number in the space below to gain access to this restricted site.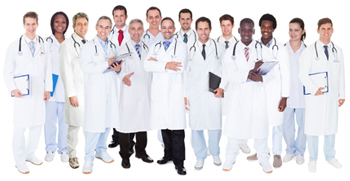 Your DEA number:
Also available on the:

KEY REASONS TO JOIN
Superior evidenced-based clinical outcomes. SEE THE STUDY
Easy to integrate obesity medicine platform: SEE HOW
Covered by Medicare and most private insurers. LEARN MORE